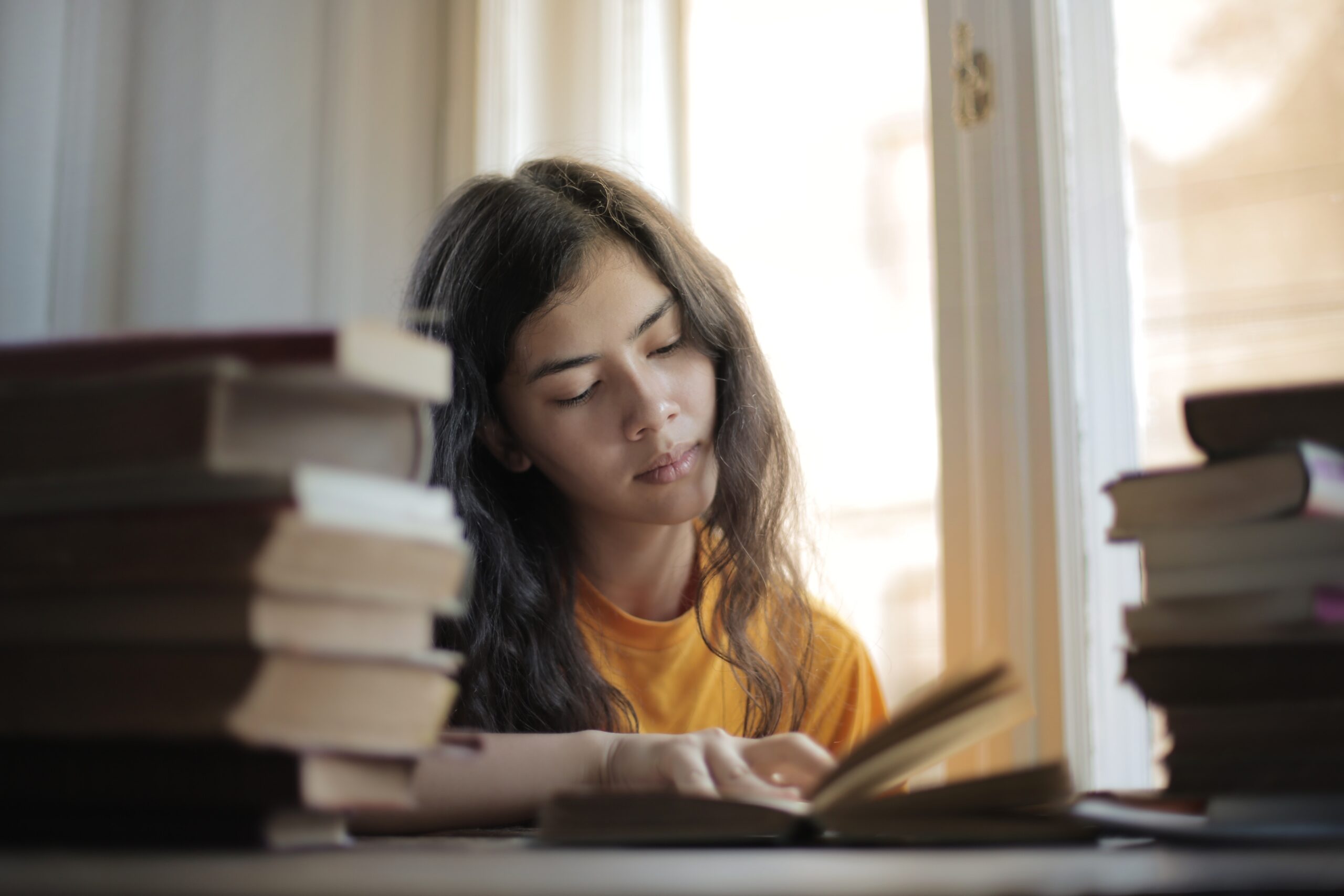 Professional and Expert Career Counselors
WET (WINSOFT EDUCATION TECHNOLOGIES) an ISO 9001:2008 Certified institute, a pioneering Institution in the field of Vocational / Higher Education through its wide network of study Centers across India since last 20 years.
WET was established by a group of professionals whose excellence in the field of Higher Education is worth to vouch for. The main objective behind the establishment of WET…… was to provide Computer Education / Higher Education to every section of the Society. The professionals associated with the group have made the institute to achieve the unique distinction by placing its more than 5000 students in several leading national and multi-national companies organizations.

To strengthen ties with industries, professional societies, accrediting bodies and statutory Authorities that share common goals and responsibilities.
To establish a campus for international students in academic collaboration with globally acclaimed premier institutions.
To provide state-of-the-art facilities for all facets of professional training.
To improve the work culture and develop a congenial organizational set-up.
To be a provider of globally-competitive proficient professionals.
To nurture and sustain academic excellence, programmed to promote innovation, scholarship and abilities to analyze, experiment and synthesize.
To foster academic-industry/professional synergies and to forge strategic alliances for greater & upward mobility.
To import need based education and create an ethos for research of relevance.
To contribute to social and industrial development of the region.
Fill the form to get a call back from one of our expert to guide you with all useful information about the course of your desire.